Leadership Commerce City Program/Women in Leadership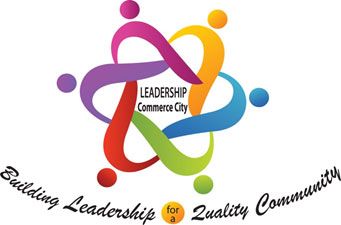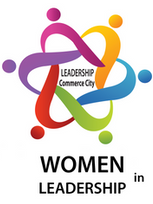 The Leadership Commerce City program develops future leaders for roles and responsibilities in business and the community. One day per month for 10 months, participants will be immersed in a diverse range of topics specific to the Commerce City area as well as the state and nation. Our goal is to graduate educated, capable leaders who will actively pursue and continually grow into various roles of leadership throughout Commerce City. A graduation ceremony will be held at the completion of the course. Space is limited.
The program starts Friday, September 9th, 2022
Graduation occurs on June 16th, 2023
Classes are held the first Friday of the Month from 8:00 am to 4:00 pm at various locations!
For details about the program contact: dmingilton@adams14.org or check our resources below.
Leadership in Commerce City Application