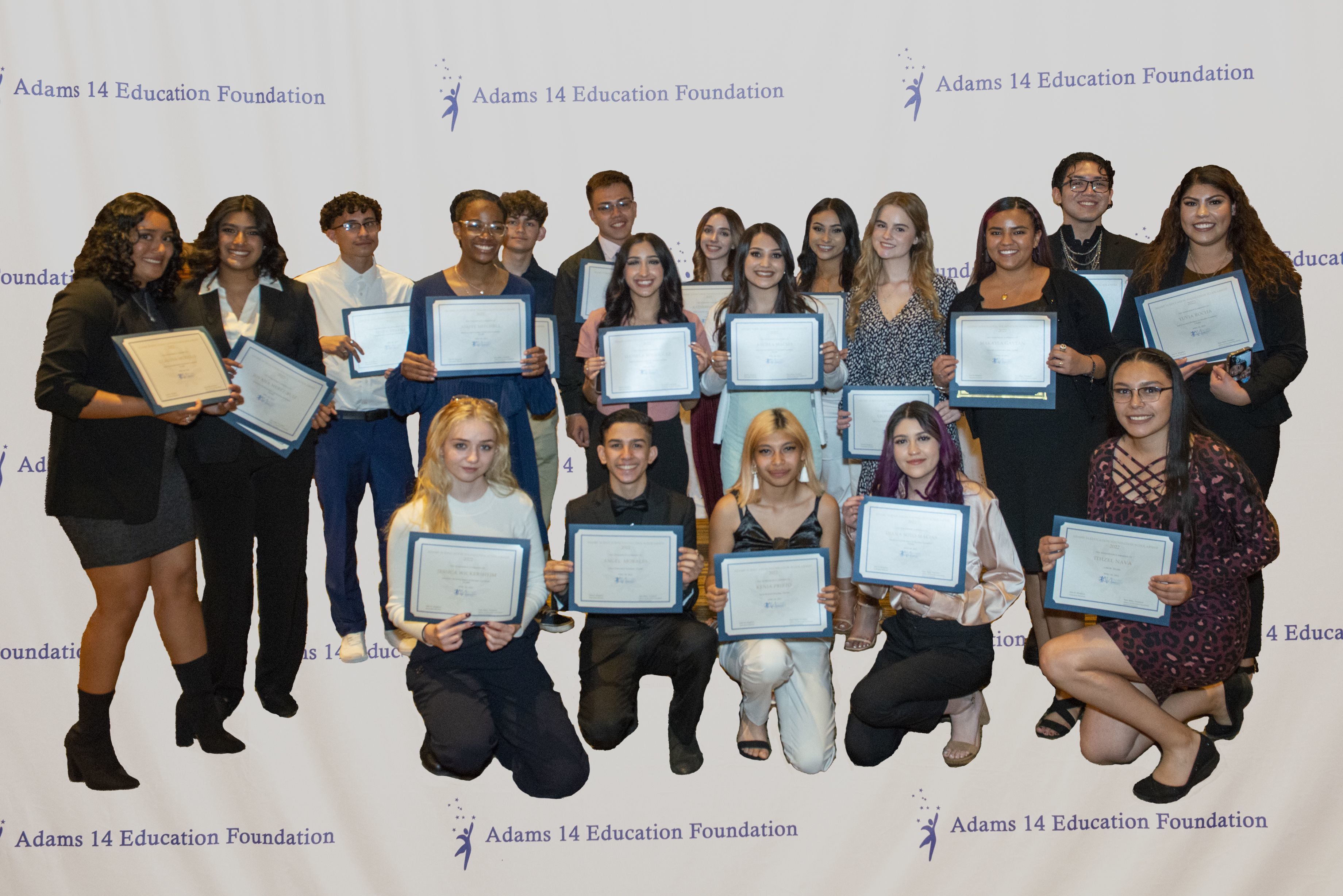 22nd Annual 14er Fest a great success.
$296,000 in scholarships were awarded to 21 future graduates of Adams City High School in Commerce City. Congratulations to all the recipients. Thank you to all of our funders, silent auction donors, families and those that attended. Thank you to all the bidders, you helped us raise an additional $10,000 for the Foundation.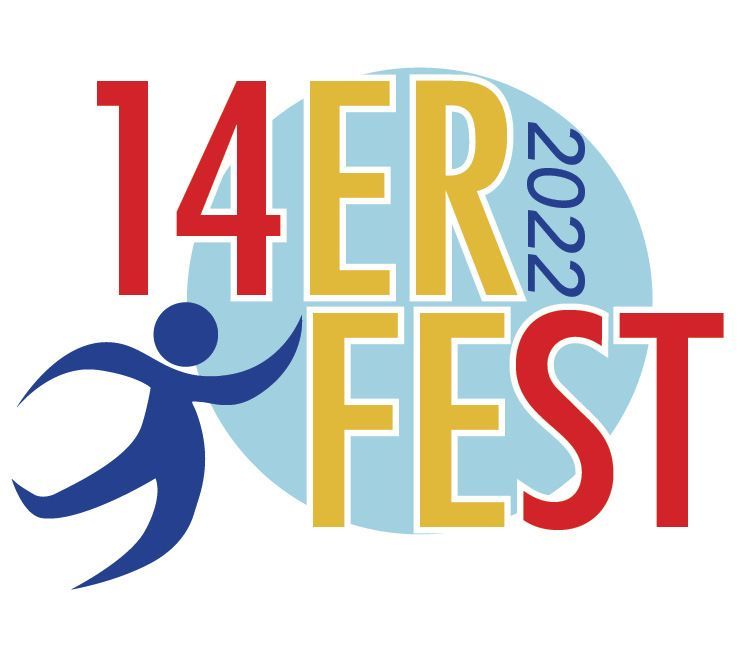 2022 14er Fest - April 28th, 2022
Buy your tickets to attend the 22nd Annual 14er Fest.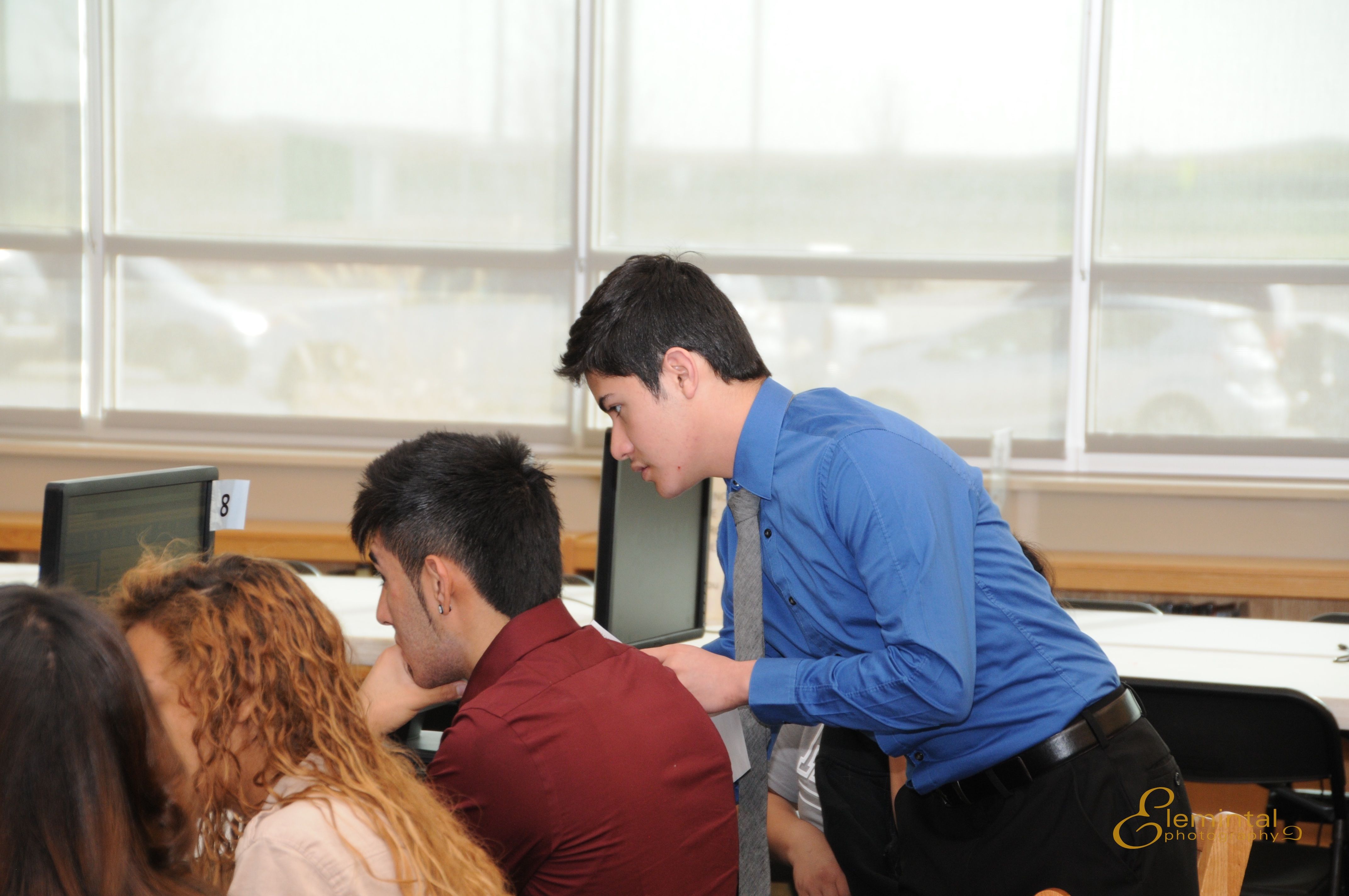 Here are ten helpful tips to prepare students for life after high school.
August 5, 2021 6:00 am - 9:00 am
The Adams 14 Education Foundation's yearly gala and silent action bring together business and community leaders to support Adams 14 schools and to recognize foundation scholarship recipients. Click to learn more about the event and how to register.
Join Dr. Tonia Lopez discussing WOMEN RISING: Leading in Chaos.